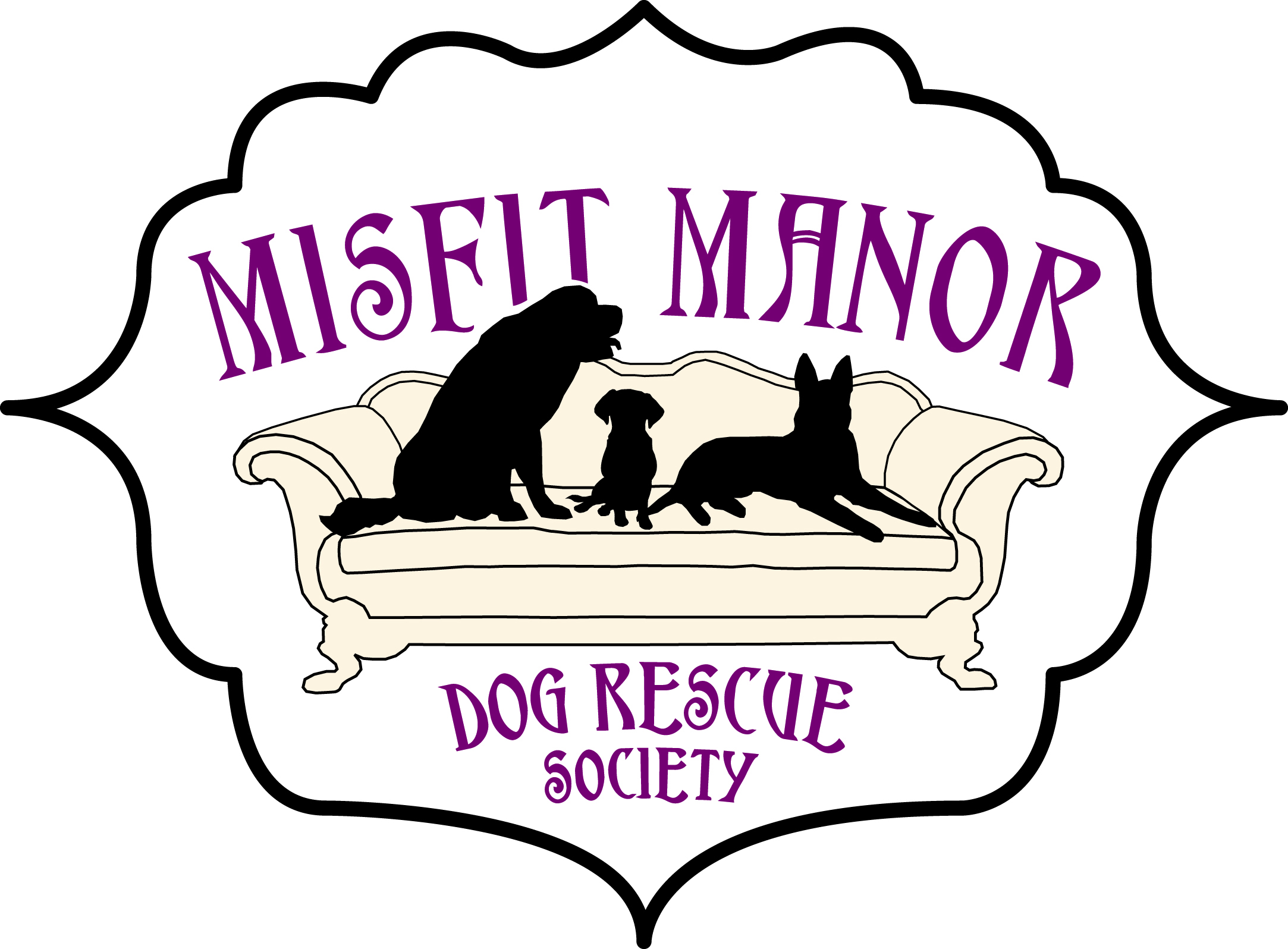 We are a foster based rescue and do not have a shelter where all our dogs are kept. Each dog is in one of our many wonderful foster homes throughout Nova Scotia. Only after an application has been submitted, references checked and a home visit completed will you be able to meet any of the dogs in our care.
Click the button below to access our online adoption application.
Unless otherwise stated Adoption Applications are accepted at any time however they will not be processed until a dog becomes "adoptable". We try to maintain the current status of each dog in care so you may follow along with their progress.
*Adoptable – Assessment and medical care has been completed. We are accepting applications.
*Medical Hold – Dog requires medical care, this could be a routine spay/neuter, dental or often something much more serious that requires diagnoses, surgery or treatment. People are welcome to apply but we will not process applications until the status is adoptable.
*Compassionate Care – Due to age, medical or behavioral challenges dog will remain under the care of MMDR. Dog may be adoptable to a home prepared to accept and accommodate their complex needs.
*Evaluation Hold – We are thoroughly assessing the health and temperament of the dog.
*Special Needs - Dog has a manageable health condition or special need that will require particular continued care.
*Applications Closed - No longer accepting adoption applications.