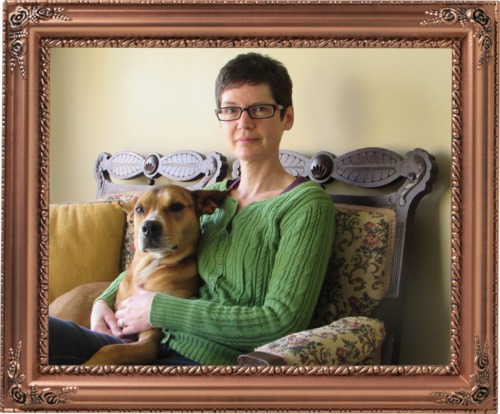 Long before I had my first dog I knew it would be a rescue dog. I adopted my first dog in 1998 and have been involved in rescue in some capacity ever since. I have experience with dogs, cats and rabbits.
My professional history is a mix of administration and animal care. I was the manager of a no kill animal shelter, worked at a veterinary hospital where I did everything from reception to assisting with surgery, running lab tests, filling prescriptions and feeding the clinic cows. Most recently I have found happiness and success as a dog groomer.
My experiences have included dealing with feral cats and near feral dogs who required time and patience to become adoptable. I have a special interest in the less adoptable dogs whether it be health issues and physical challenges, advanced age or an emotionally shut down dog requiring love and patience.
I have seen rescue grow and change in many ways. My hope is to raise the standards of rescue while maintaining a high level of integrity and accountability.
I currently share my dog house with my husband and our 7 rescued dogs.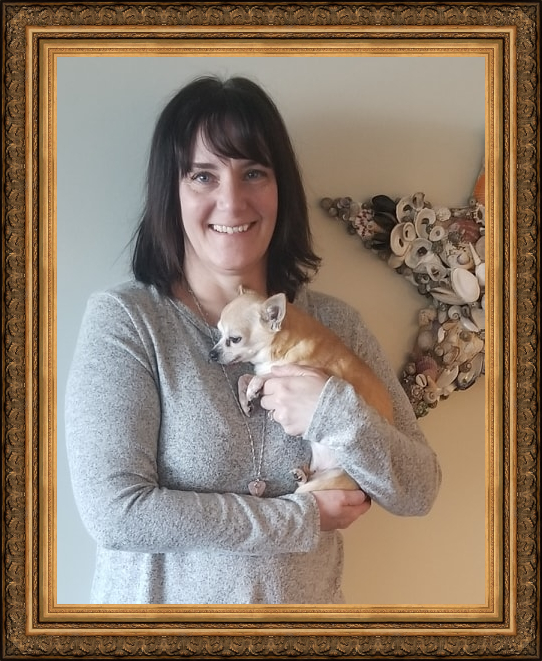 JC Mongiat, Treasurer
While maintaining a career as a massage therapist I share my wife's passion for rescuing dogs and have been fortunate to have opened my home to countless dogs over the past dozen or so years. Providing a safe and healthy environment for the many disadvantaged dogs that find themselves in foster care has been a rewarding and fulfilling experience. While in the past I have remained in the background, acting as a facilitator to Nahleen, I embrace this opportunity to manage the complex task of administering the finances of MMDRS. Always with the goal of transparency and clarity.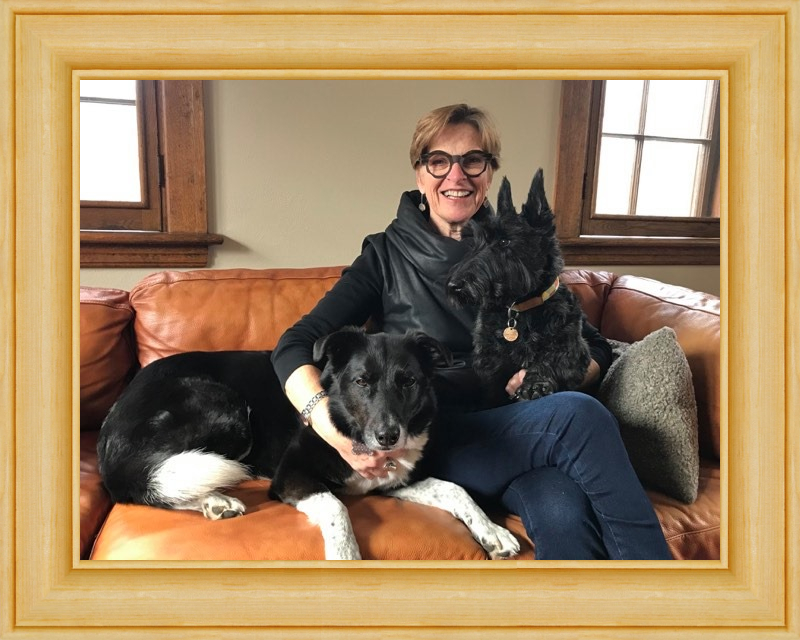 Nahleen Ashton, President and Founder
Ever since I can remember I have had a deep connection with animals of all sorts. I remember the first dog I ever had to medically care for. It was my cousin's beagle, Cartouche. I think I was six and I begged to have the chance to keep her while he was away and promised that I would apply her ear drops every day. He agreed and I will never forget how good it felt to help another who couldn't help herself.
Up until 15 years ago my professional life had been business in a large city working with many types of companies but always with the thought that somehow I would come back to that day when I was six. I began fostering for a large Montreal rescue and that led me to my present position as an owner of a boarding kennel and groomer.
Over the years I have rescued for various groups, both cats and dogs, young and old. Typically the physically or emotionally challenged cases have been the ones that I feel I can help the most given my experience and the support that I have available to me in my life; namely my husband, the rescue people I call friends and the trainers who help guide me
Our home includes myself and my husband, 6 rescue dogs, 7 rescue cats and a menagerie of special needs fosters, hence where the name Misfit Manor came from.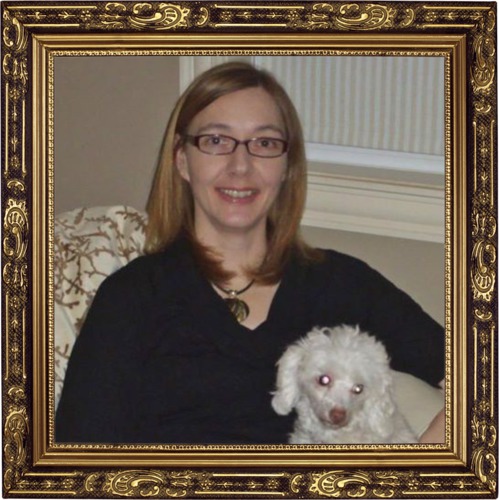 Kelly Nunn, Secretary
When the first dog I loved as an adult, Goldie, passed away at 11, I made a promise that I would do whatever I could to help senior dogs in her memory. I wasn't sure what that would entail but I knew I would figure it out as life happened. Several years later, not forgetting my promise, I walked into a local shelter and asked to meet the oldest dog looking for a forever home. A week later I was the proud owner of 2 large seniors. One passed away a couple of years later but I had the "Old Girl" for 8 years and loved her more every year that she aged. I met Nahleen and Sonia of Misfit Manor Dog Rescue over 4 years ago and I knew I found "my people"- a rescue for senior and special needs dogs? Where do I sign up right now?? With Misfit Manor Dog Rescue I have been able to fulfill my dream of helping senior dogs. I am now so proud to be a member of the Board. Today I share my home with a senior rescue Chihuahua, an obnoxious senior cat, and a partner that, while being with me has learned the love of animals. I have an amazing family that supports me while I fulfill my promise to Goldie.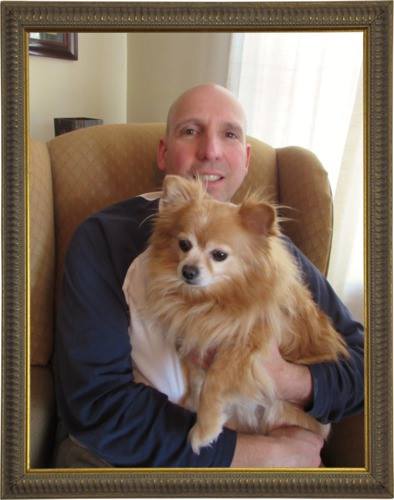 Judy Laceby, Director
If there's been one constant in my life, it's been dogs. Growing up we had a variety of beloved rescue dogs in our family. Then, as an adult, a proud little Scottish Terrier inspired me to leave my career in health care to become a professional dog trainer. I had a fulfilling and successful career, thanks in large part to that smart, independent little dog who was always by my side.
A few years ago I retired and moved from Toronto to Nova Scotia with my wife and our two dogs. With free time and a passion for helping dogs who are most in need, I found a home with Misfit Manor. This is a rescue focused on helping dogs that other rescues are often unable to accept. Frequently these dogs come to us with sad histories of neglect and/or need medical help unavailable anywhere else. Working with these dogs, bringing love and care into their lives allows us to witness incredible transformations. I continue to be amazed and inspired by their courageous spirits, their resilience and their willingness to trust and to love. It is truly a pleasure to work with this amazing group of people to find these dogs their forever homes.